Discover what life is like at St Patrick's Primary Parramatta by browsing our latest news articles and social posts.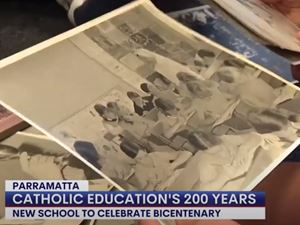 7 News Sydney recently visited St Patrick's Primary Parramatta as part of its coverage of the bicentennial celebrations of Catholic Education in Australia. Read more..
Categories: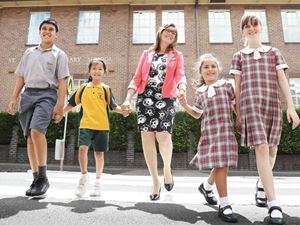 St Patrick's Primary has connections to Australia's first Catholic school, established in Hunter Street Parramatta in 1820. Principal Bernadette Fabri recently spoke with The Australian newspaper's National Education Correspondent Rebecca Urban about the significance of the bicentenary of Catholic schools in Australia and what faith means to families in Western Sydney. Read more...
Categories: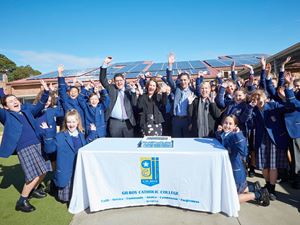 Nineteen Catholic Education Diocese of Parramatta schools have `switched on' to free solar power and energy efficient LED lighting, under a program tipped to reduce carbon emissions of 2,442 tonnes each year across the schools. Read more...
Categories: