Discover what life is like at St Patrick's Primary Parramatta by browsing our latest news articles and social posts.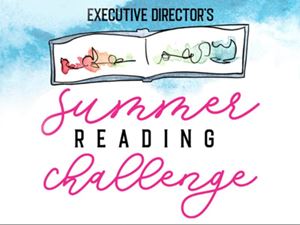 Congratulations to our winners and all who entered the 2021/22 Executive Director's Summer Reading Challenge (EDSRC), it has been an incredible competition this year with a large number of entries.
Categories: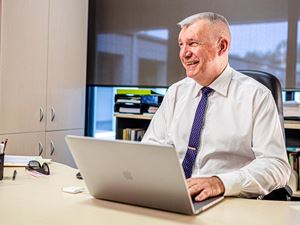 With NAPLAN returning this week for the first time since COVID-19, local schools are preparing to support students in the Nation-wide assessment for students in Years 3, 5, 7 and 9. For many schools, this is the first time that NAPLAN will be conducted online. Read more...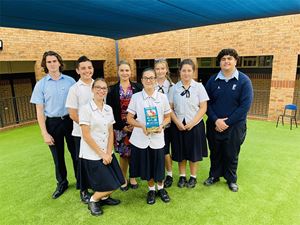 Students from over 30 Catholic Education Diocese of Parramatta (CEDP) schools are on a mission this Lent, hoping to raise funds and awareness for the plight of some of the world's most vulnerable through Project Compassion. Read more...
Categories: