Discover what life is like at St Patrick's Primary Parramatta by browsing our latest news articles and social posts.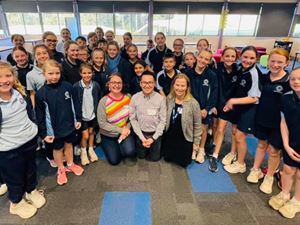 St Thomas Aquinas Primary Springwood put faith into action this Refugee Week through support of the work of Jesuit Refugee Services (JRS). In partnership with CatholicCare Western Sydney and the Blue Mountains, this caring school community ran a JRS Food Drive and students learned more about what it means to be a refugee. Read more...
Categories: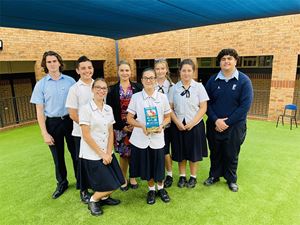 Students from over 30 Catholic Education Diocese of Parramatta (CEDP) schools are on a mission this Lent, hoping to raise funds and awareness for the plight of some of the world's most vulnerable through Project Compassion. Read more...
Categories: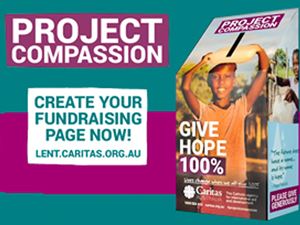 Synopsis for St Pats raised $1000 for project compassion
Category: