Welcome to our new learning site!
Part of being an educational facility is responding to the needs of our learners and during this time of uncertainty and with the need to keep our students safe, we have decided to share work through this website.
The most important requirement during this period whilst students are not at school is to read, read and read.
Our wonderful teachers have put together work suitable for their grade. This work is a guide and we don't expect our parents to stop all their duties to do this work.
These activities will engage and assist in learning. We thank you for your support and understanding.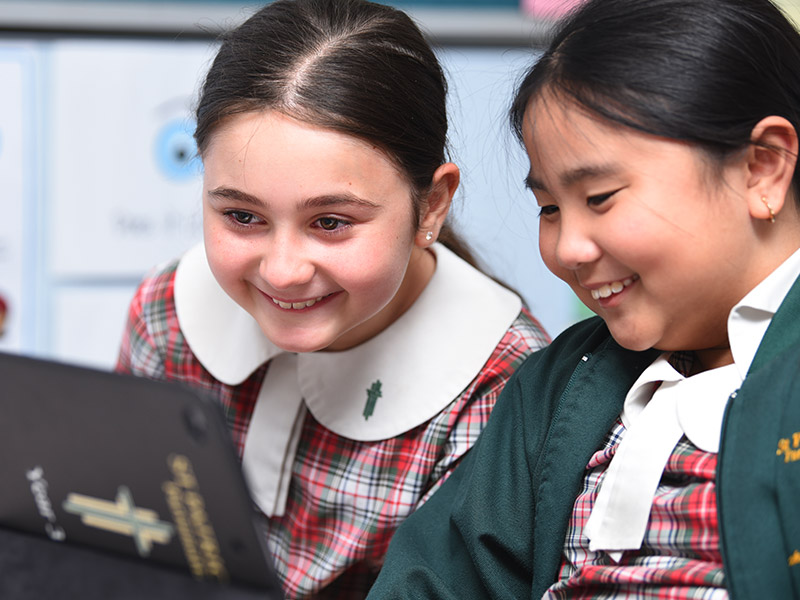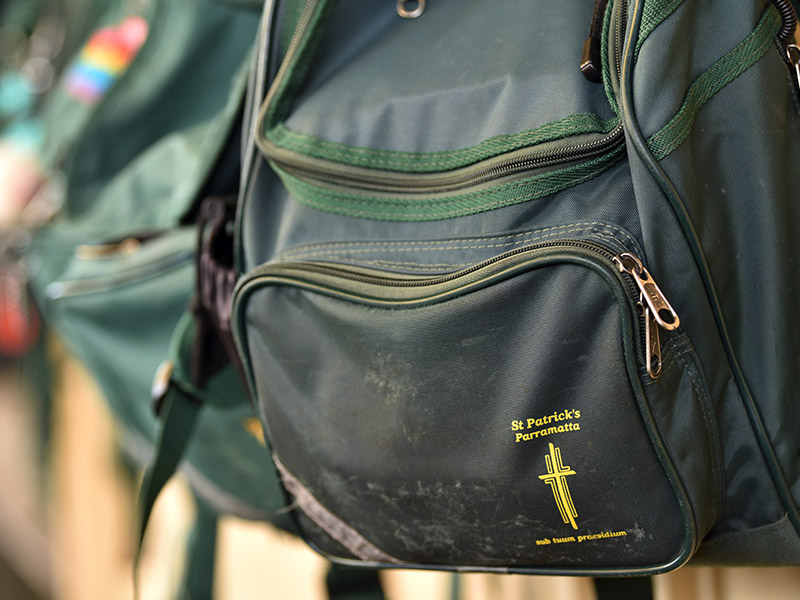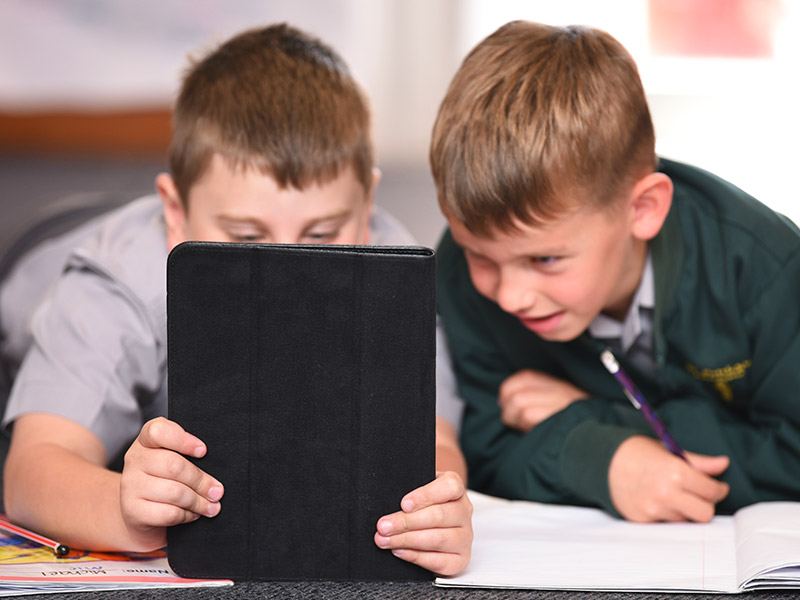 ---
Student Learning at home packages
Below are parent folders that house the work for each grade. Teachers will populate each folder with student at-home activities.
If you have any questions please contact the school using our email form.